From September 19 to 20, 2020, the Zhongxiaoyun TANDA Central China Regional marketing conference with the theme of "Restarting synergy Breakthrough" was successfully held in Jinggangshan, the holy land of the Red Revolution.Song Jiacheng, chairman of Zhongxiaoyun Group, Xu Chunyu, chairman assistant and operation director, and representatives of the central China team and institutions in the central China region were all over 50 participants.This meeting is rich and full of contents, including the visit of Jinggangshan Museum, training of red Revolution, summary report and experience exchange and sharing. It is not only a spiritual washing meeting, but also an action combing meeting, so as to broaden the mind, make the method more clear and make the goal more firm.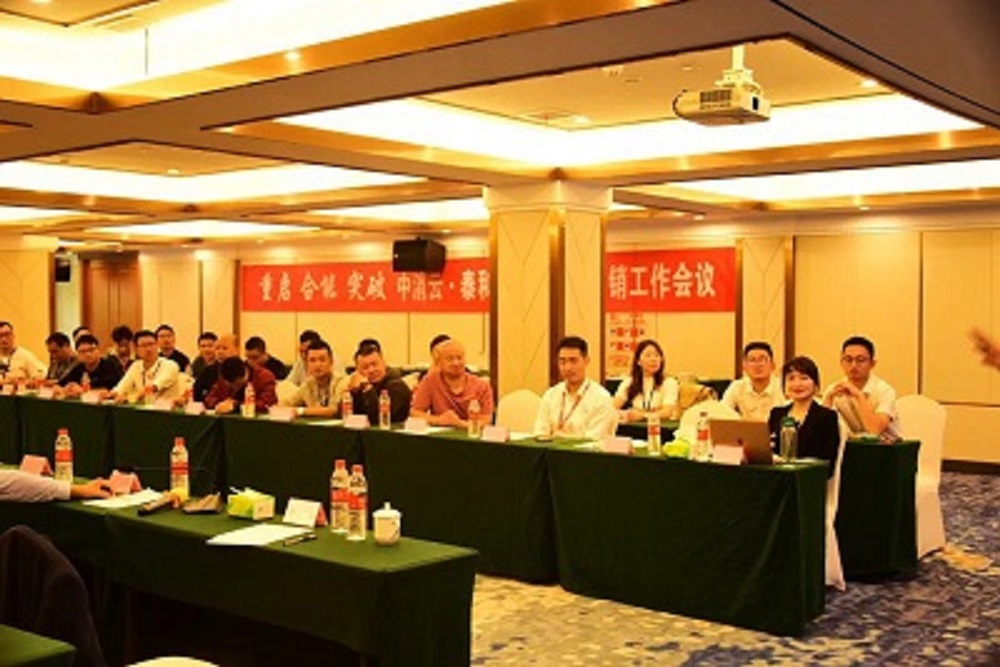 At the meeting, Mr. Song made a report on the group's development status and Strategic Planning, reviewed the group's achievements in the past, and Shared and looked forward to the group's strategic planning and future development direction.Song stressed that the central China region will be the most affected by the epidemic in 2020. With the effective prevention and control of the epidemic in China and the resumption of work and production in an all-round and orderly manner, the central China region needs to achieve nirvana, unity, growth and new breakthroughs.We should adhere to the mission of "making the world safer without fire", firmly uphold our faith and ideals, focus on the development of fire prevention, and safeguard the safety of people's lives and property.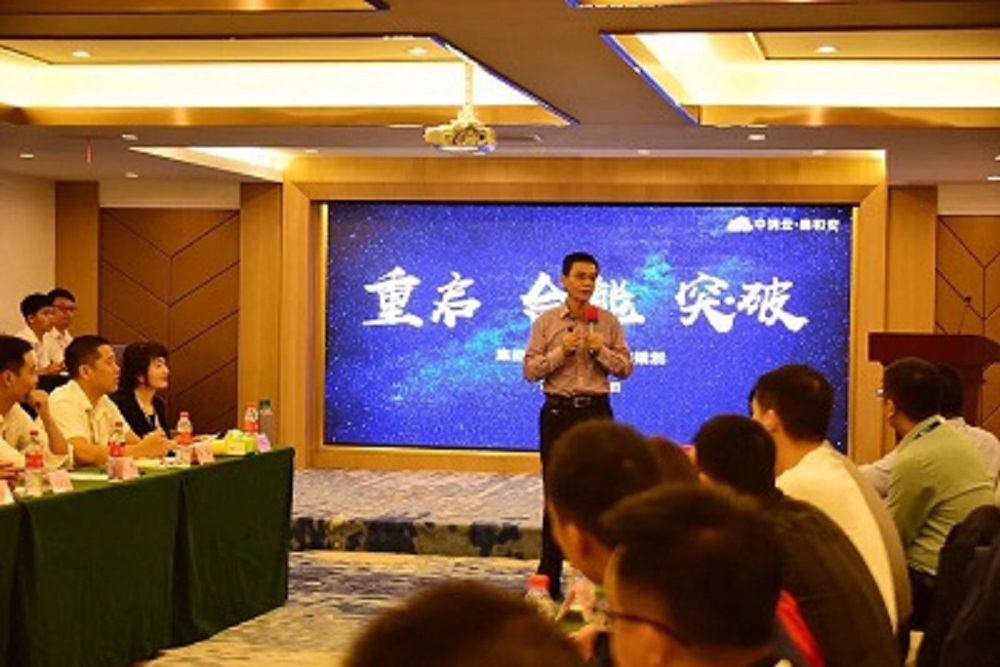 The content of the meeting includes: all participants came to jinggangshan Revolutionary Museum for a visit.All the staff participated in the red Revolution training, General Song gave a speech.Xu Chunyu, assistant to the chairman and director of operations, briefed the national marketing work and summarized the achievements made in this year's marketing work, which greatly encouraged the participating organizations.Awards will be given to outstanding employees
Remain true to our original aspiration and keep our mission firmly in mindThe 2-day central China marketing conference has come to a successful conclusion, and every participant has gained a lot.We review the history of jinggangshan's revolutionary struggle, deeply understand the spirit of Jinggangshan, and review the past achievements of the group, make clear the direction of the next stage of work, have full power to go to higher goals, for the development of the fire cause ignited a prairie fire.