On October 16th, 2019, the 18th China International fire protection equipment technology exchange exhibition, sponsored by China Fire Protection Association, was grandly opened in Beijing International Exhibition Center (New Hall). As the largest international fire equipment exhibition and technology exchange event in China, it attracts more than 800 enterprises from 30 countries and regions in the world. With "5G+ intelligent fire protection" as the theme, NoFire Cloud group made an amazing appearance with its full range of fire products and solutions.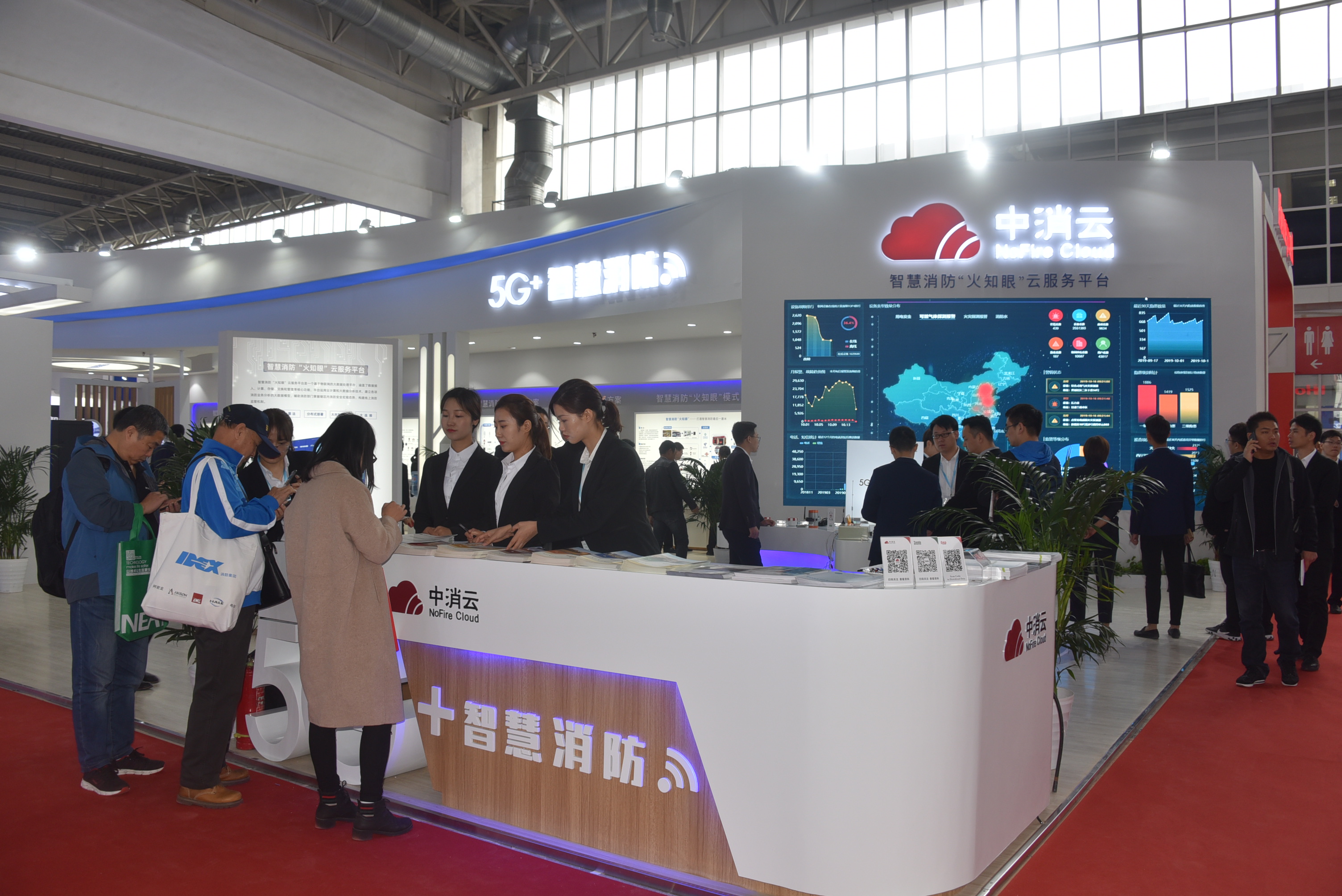 With "5g + intelligent fire protection" as the theme, cloud elements and big data information can be seen everywhere in the 300 square meter exhibition area of NoFire cloud group. Not only a full series of networked intelligent terminals and "No Fire" cloud service platform of "smoke, electricity, water and gas" were displayed, but also the high applicability of products and technologies was highlighted from the project landing.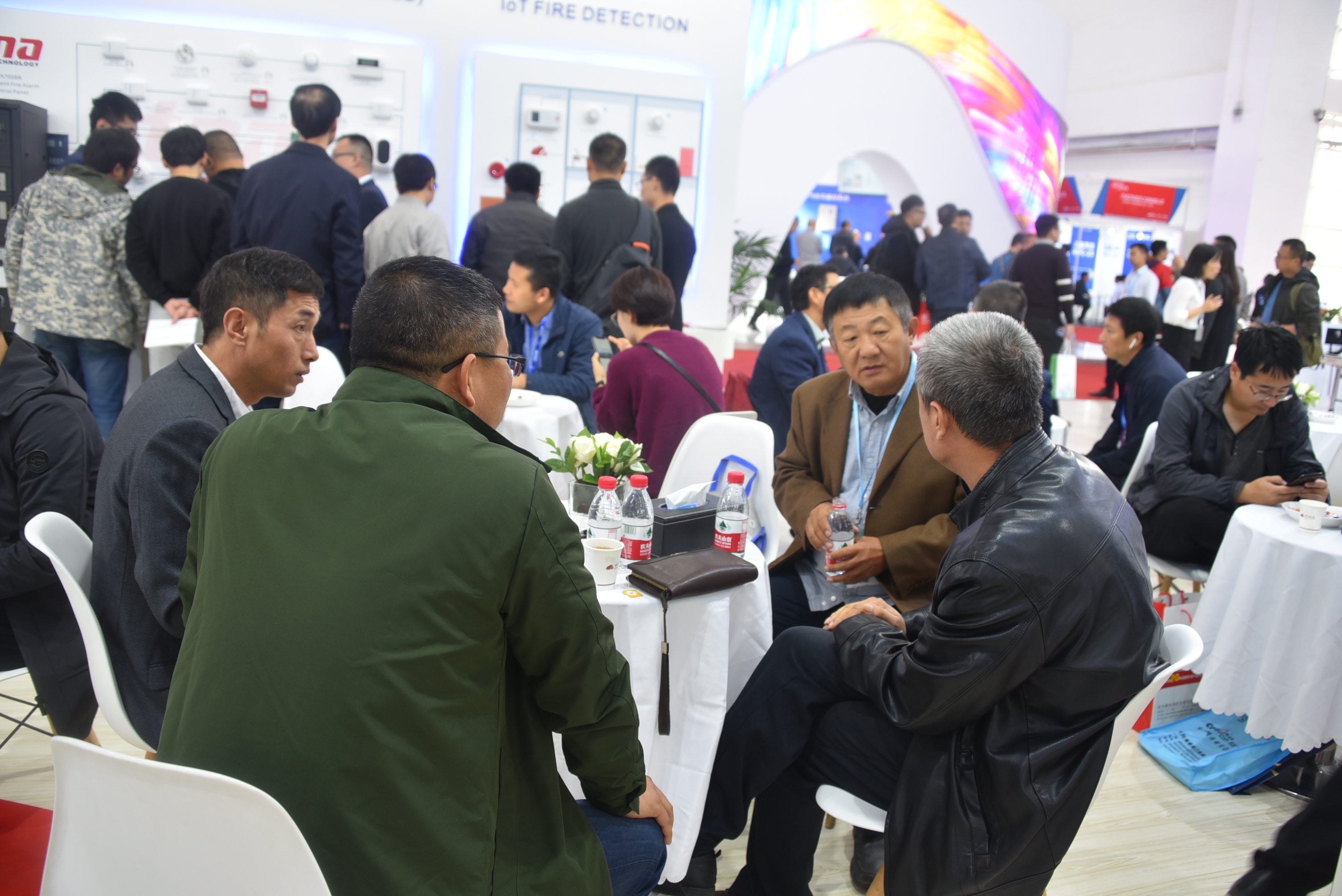 Nofire Cloud group has been actively expanding overseas markets, and its export products are popular. It has a high brand awareness and stable customer base in Europe, Southeast Asia, Africa, the Middle East and other places. It has won excellent reputation and nearly 10000 projects have been launched.