From September 7th to 9th, 2019, jointly sponsored by the Ministry of industry and information technology, the Ministry of science and technology, and the people's Government of Jiangsu Province, the 2019 World IoT Expo was solemnly held in Tai Lake Convention and Exhibition Center, Wuxi City, Jiangsu Province. As the first national and largest world IoT Industry Expo in China, the conference will focus on hot issues such as the status quo of IoT industry, cutting-edge science and technology, as well as the strategic layout and planning of the future development of the IoT industry with the theme of "integration and innovation, intelligent connection of all things" NoFire Cloud, as a leading enterprise in the intelligent fire protection industry, presents intelligent fire protection solutions and products at the Expo.

In order to reward the Internet of things enterprises with scientific and technological innovation and promote the improvement and progress of China's Internet of things technology, the top 10 product award ceremony was held at the 2019 IoT Developers Conference, and the smart fire IoT cloud service platform of NoFire Cloud group (No Fire) won the top 10 product award of the 2019 IoT developer conference.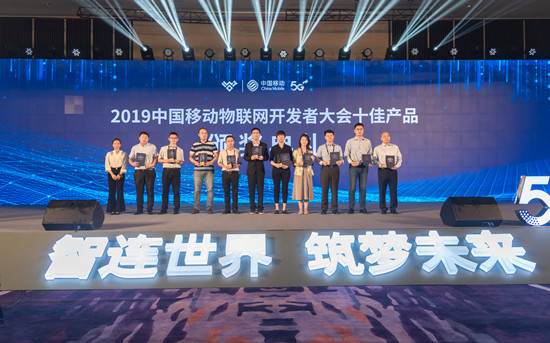 At the exhibition, NoFire Cloud presented a series of intelligent fire-fighting solutions, nine small place solutions and intelligent fire-fighting NoFire cloud platform. Its leading science and technology and innovation force have attracted many industry leaders and guests to visit and understand, and the intelligent fire protection booth of NoFire Cloud was once very popular.